You are welcome to the Horeb International home page. This site is designed to provide you with the content and resources to produce outstanding performance personally and professionally.
Horeb International's mission focuses on empowering minds and hands. This is accomplished by getting individuals and organizations to maximise their T.A.P.S (Talents, Abilities, Potential and Strengths) in order to produce outstanding performance in targeted areas.
Our clients value useful, applicable, relevant high impact content and tools hence our services are delivered via the following channels:
(1) Communication: public speaking via conferences, seminars, workshops
(2) Coaching: individual and team coaching
(3) Consulting: organisations (private, public and charities)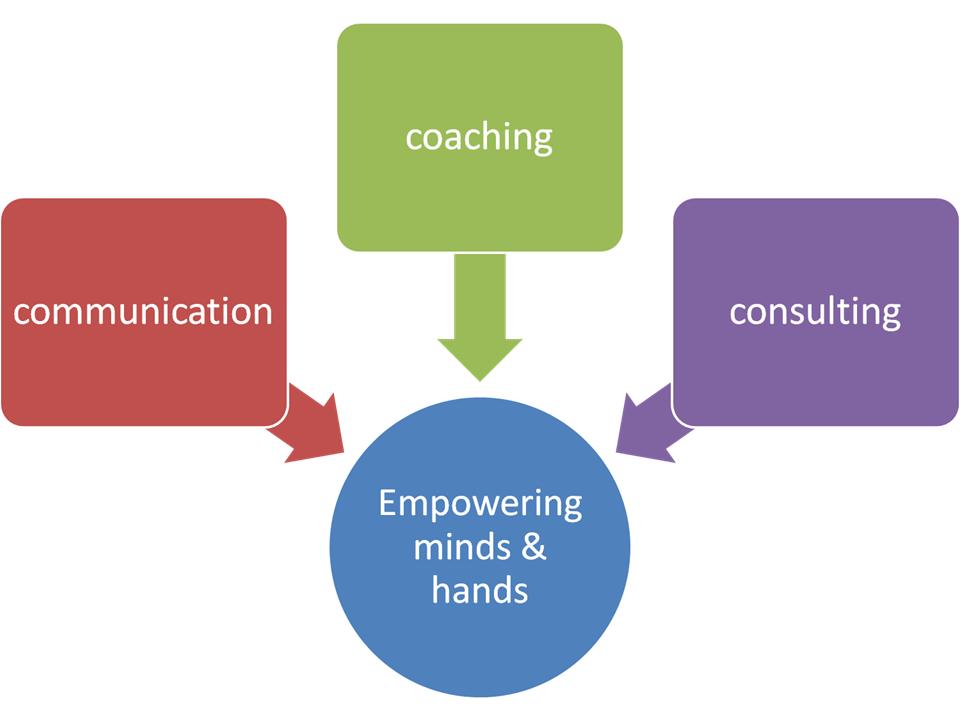 Horeb International's unique selling point is its high quality tailored service.
Send an email for more details on how Horeb International can work with you or your organisation.